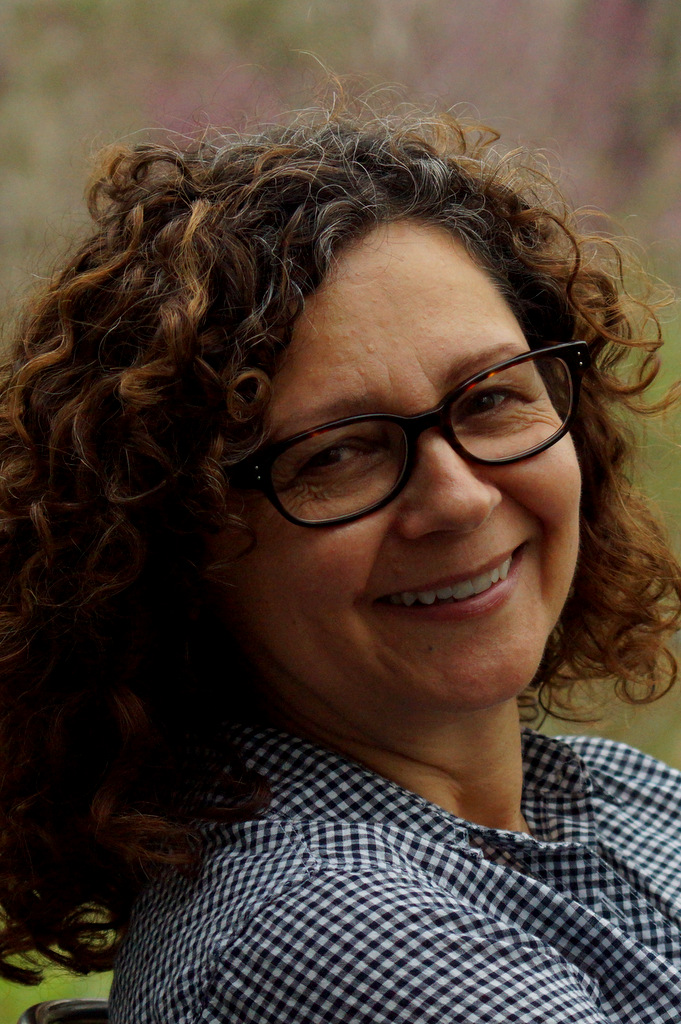 Hello and welcome! I am Corinne Valdivia, professor of agricultural and applied economics in the Division of Applied Social Sciences, College of Agriculture Food and Natural Resources, at the University of Missouri.
I am involved in various rural and international development research and outreach projects, and teach undergraduate and graduate courses in International Agricultural Development. I also direct the Interdisciplinary International Development Minor @ the University of Missouri Graduate Studies Office.
I was recently awarded the D. Howard Doane Professorship, a great honor. Howard Doane founded the Department of Farm Management at the University of Missouri in 1910, which later became the Department of Rural Life, then the Department of Agricultural Economics. During his life he served as a change agent for U.S. agriculture.
On this website, you can learn more about my activities, view published research, and find helpful resources for students.
Feel free to contact me with questions:
200 Mumford Hall, University of Missouri, MO 65211, USA
Voice: (573) 882-4020
Fax: (573) 882-3958